We proudly use sustainable, Republica Del Cacao couverture chocolate, who assist us in sourcing a variety of chocolate derived from plantations across Latin America.
Each strain of chocolate attributes its own exclusive form of flavour and texture that assists in delivering unique tasting chocolate variations.
We pride ourselves on using an array of cocoa percentages in each of our products to ensure a true chocolate experience is created with each and every bite.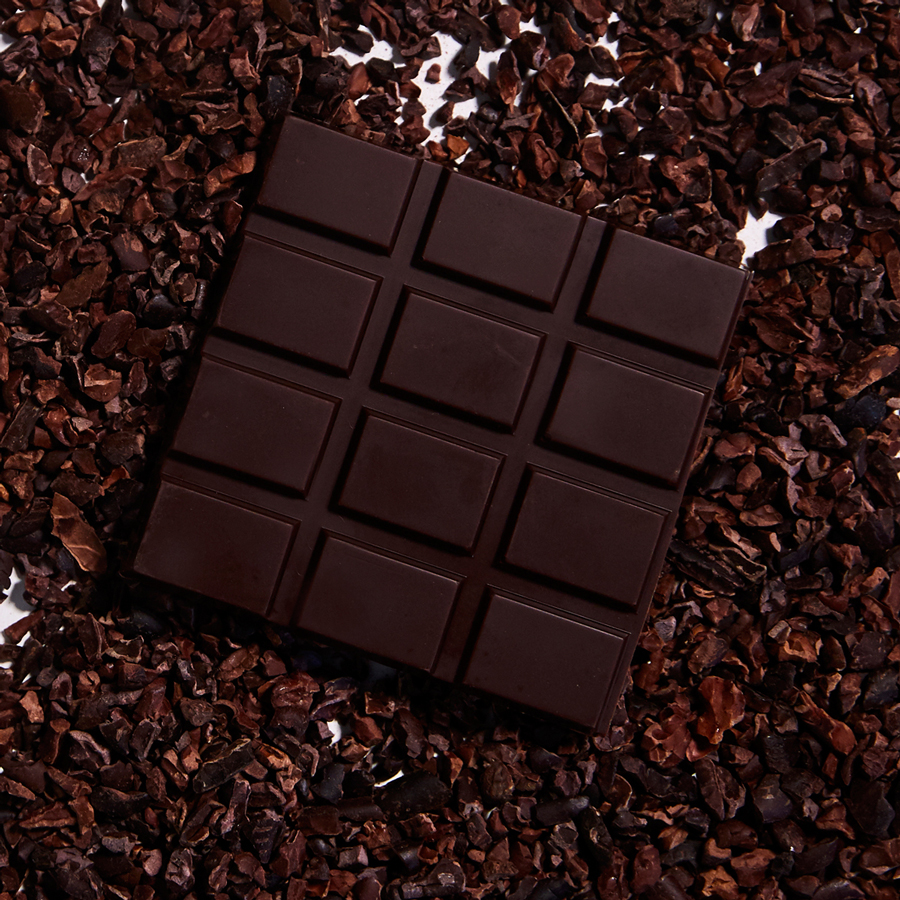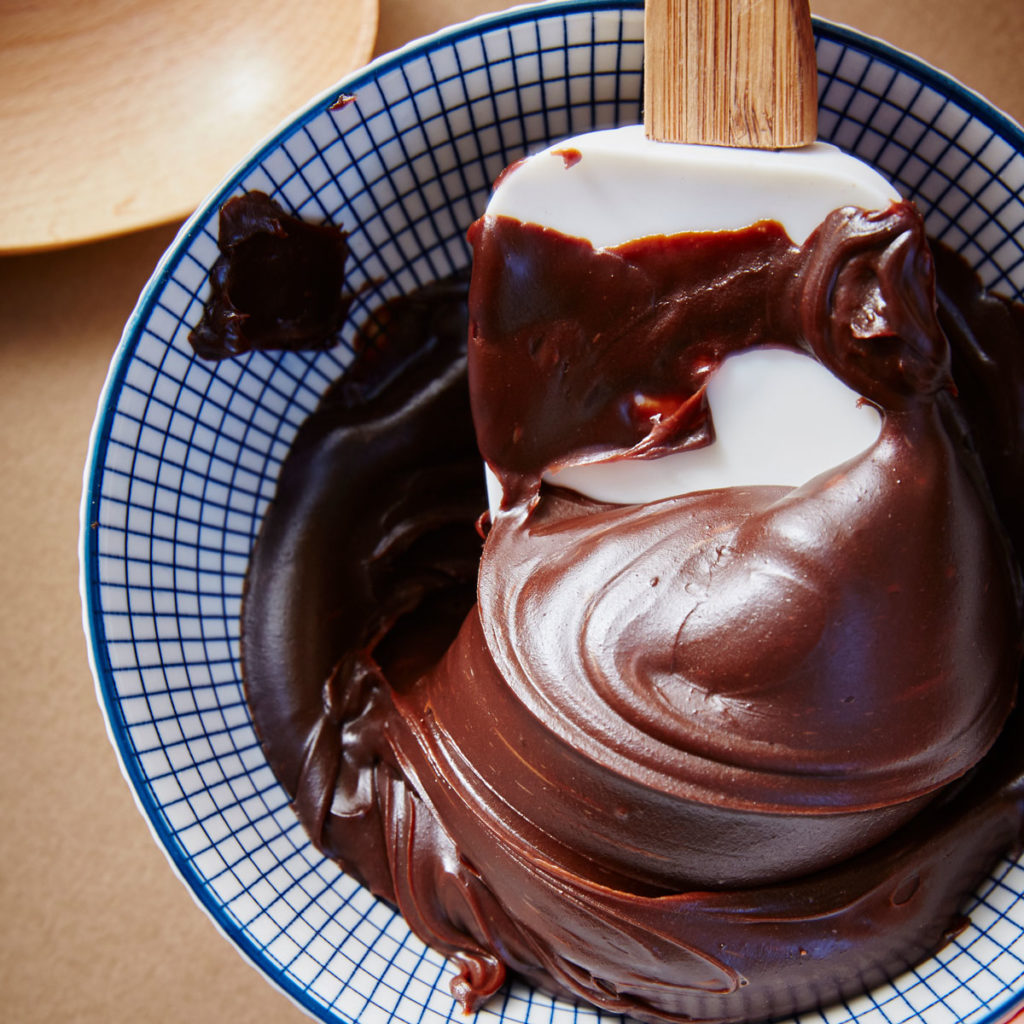 Our signature Stones are inspired by the traditional Brazilian recipe of Brigadeiro (a mix of butter, condensed milk & powdered chocolate) Sweet Stone has adjusted the traditional recipe to include premium, preservative-free ingredients, sourced both locally & internationally.
We are constantly adapting our ingredients to bring unique tasting & textured chocolate, whilst ensuring that the basics of the Brazilian recipe remain evident.
We are proud to deliver an artesian chocolate, cooked slowly, ensuring a velvety texture that is hand-rolled into one of our original Stones.
For more information, contact us, or check out our ingredient label in our FAQ's.